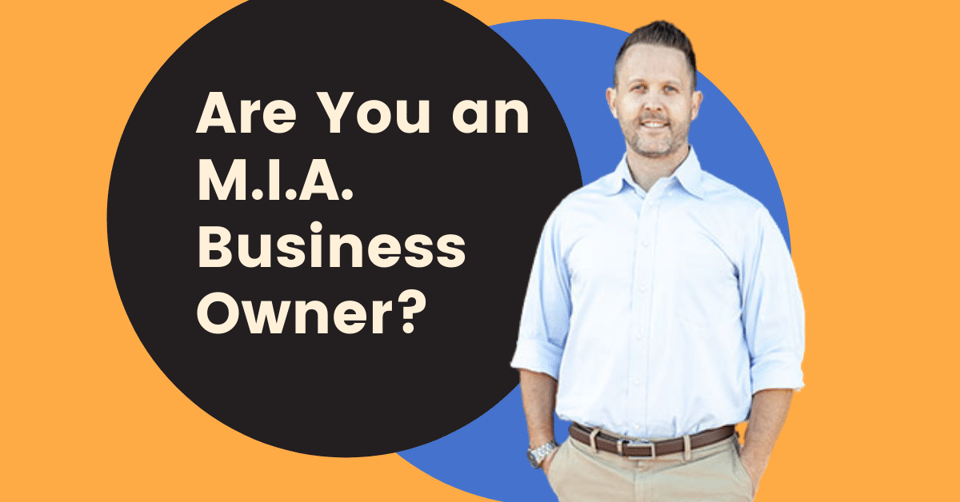 Transcript
Good morning, everybody! This is Eddy over at Ignite Spot Outsourced Accounting.
Today we are doing our monthly Facebook live session where we talk about what we are seeing under the hoods of so many businesses. We coach hundreds and hundreds of businesses all over the country on how to build more wealth. We are accountants, CFOs, and responsible for driving profit within your business.
When we get into these companies we see something consistent.
What happens when a business starts to grow?
When you started your company you had a desire. Your desire was to work for yourself. You probably went into business because you were tired of working for the boss and being told what to do.
You wanted to branch out and try something on your own. Find your own path. When you did that a few things happened. You realized, "Oh my gosh this whole owning of business thing is a lot harder than I thought it was going to be." You ended up wearing a lot of different hats, didn't you?
In doing that you got very, very busy, and in that first year of running a business you probably found out that it's a lot harder than it looks. You're okay with that though because you're getting this thing off the ground and you're really pushing and you're driving and you finally see a little bit of growth.
Here's the cool thing your business gets bigger and you start to experience a little bit of freedom.
When businesses hit about a million dollars in sales something happens
Something shifts. The business owner goes, "Wow we made a million bucks!" There's this moment of pride, and there should be, because you worked really, really hard.
At that point you come to this Robert Frost moment, two paths diverged in a wood, and you have to make a decision.
"Do I stick with it, and drive really hard and grow and make this a $3 million, $5 million, $10 million business or do I do what I've always wanted— play more golf?"
What happens between that one to three million dollar range is a lot of business owners go golfing a lot. They go fishing a lot. It kills me to watch that happen. I cannot tell you how often I've coached businesses that have so much potential. So much success built within them.
Then the business owner hires somebody or puts an administrative person in the lead seat, and says here you handle this. I'm going fishing. It's hard watching people go M.I.A., which is missing in action, but it happens all the time. The business owner says, "I finally made it. We're making some money. I'm going to take that well-deserved break."
You deserve a break
You do, but what happens is that you find that that break feels really good. So you take another break and another break. You kind of slowly remove yourself from your business. The people that are left to pick up the pieces, don't have that entrepreneurial drive that you have or that need to make it great. They're just doing the best they can with what they've got.
Businesses always begin to flounder.
"Today's Facebook live is a call to action for any business owner that maybe is out fishing right now. Wondering why is my business just not getting where it needs to be? Remember why you started your business and get back into the driver's seat."
With some passion and some energy, go and change the world. How do you do that? When you've finally built a life of comfort, how do you re-engage with your business?
How do you step back in as a leader?
Understand I'm not advocating that you go back in full-time and do all of the work. Be there until midnight every night, that's not what I'm advocating as a business owner. You work hard for your freedom and you should have your freedom. That's one of the best parts about being a business owner, but you also need to be present.
Here's what I suggest you do.
1) Realize that you are the business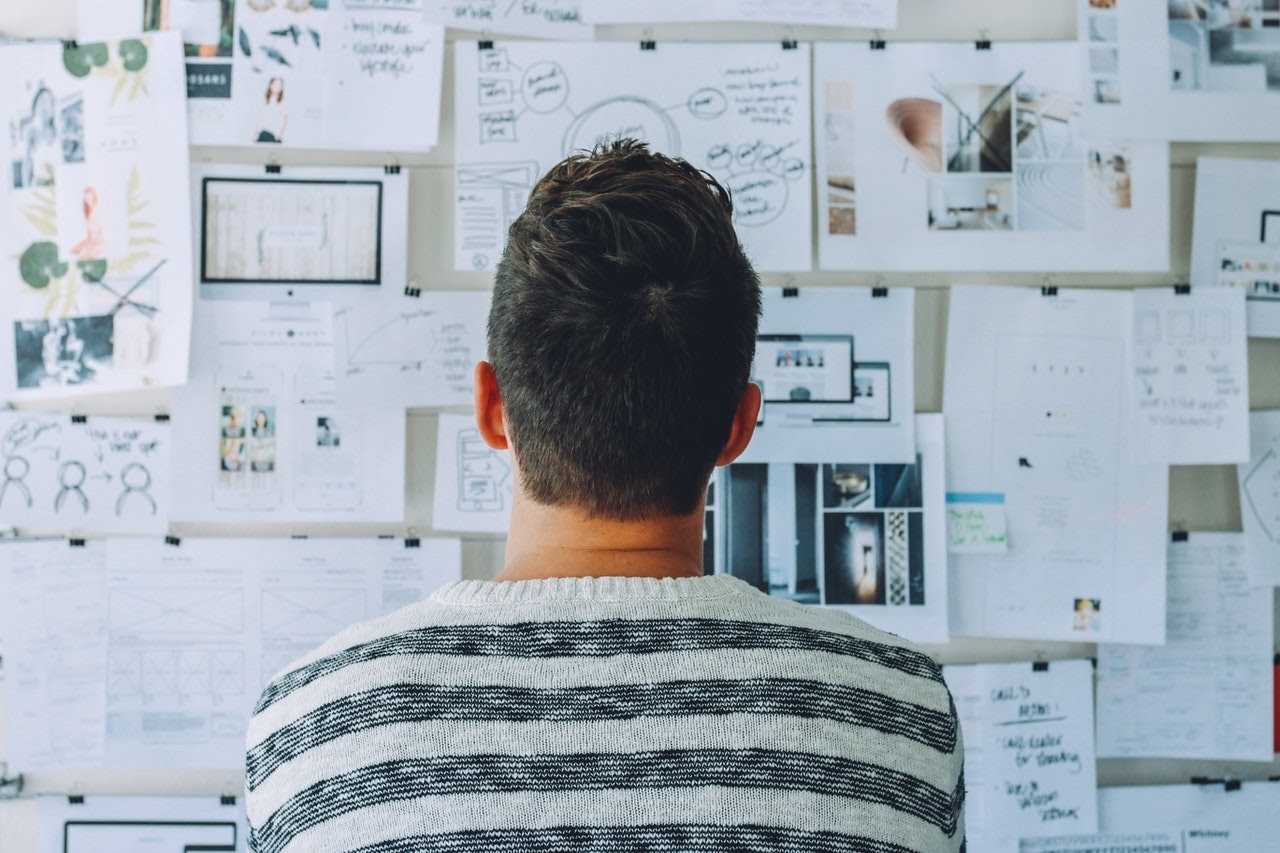 "If you stop caring about the business, the business will ultimately fail every time. It will fail no matter how much the employees care. No matter how much your customers care. If you stop caring, then it's going to die."
Caring doesn't mean just caring financially. You need to care about the mission of the business. What it means to change the world. That's really important.
2) Work with your team to set up key accountability checkpoints
Set aside time where they come to you at a specific time every week to report on the health measures of the business. This keeps you engaged.
"Instead of checking in randomly, have a day every week where you're meeting with key people."
Maybe you're meeting with operations on Monday. Meeting with customer support on Tuesday. Those people need to bring key measurements to you to say whether they're winning or they're losing. In the process of doing that you will have the ability to act as a leader. Grow your business together.
3) You need to have a new vision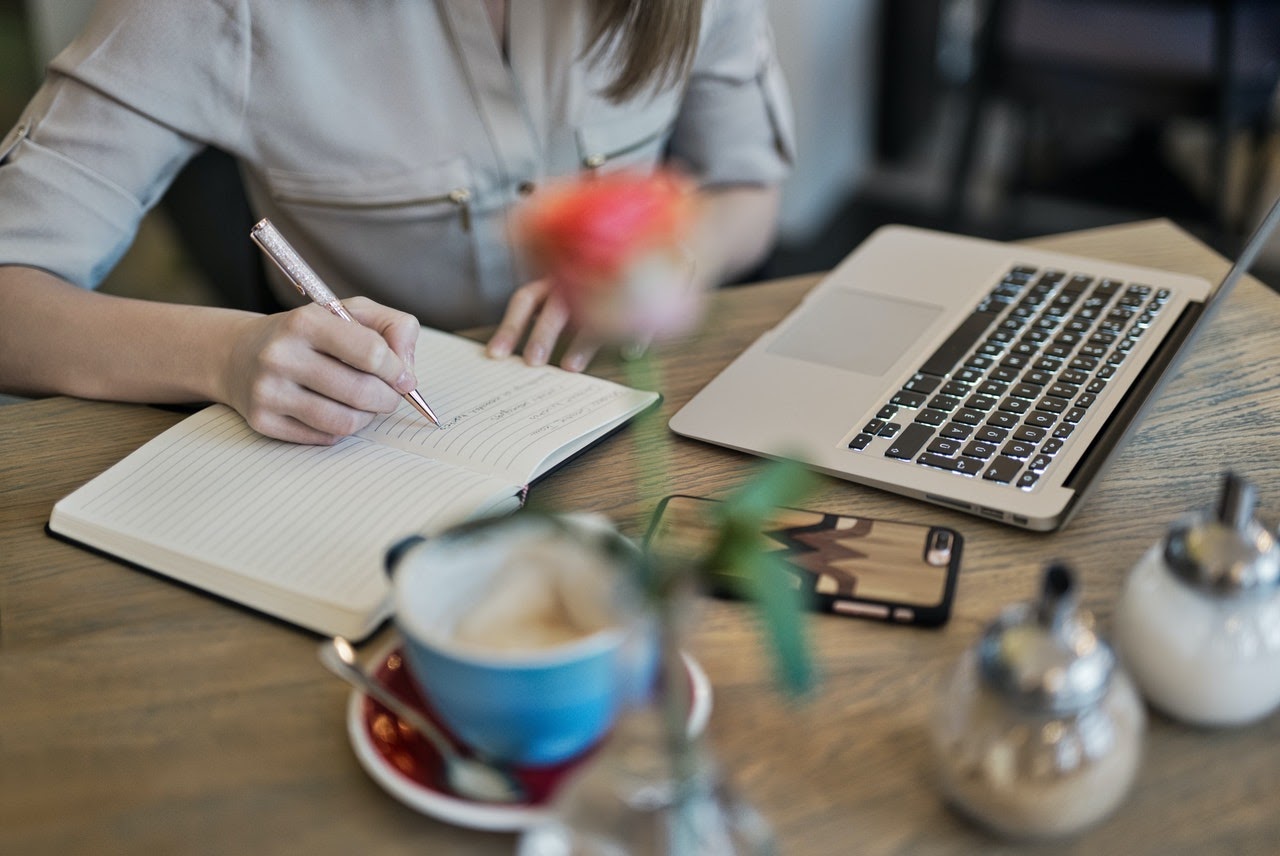 If you reach that million to three million dollar level and you're just kind of uninspired, you need to get back into your journal. Write down what you're trying to accomplish and why you're trying to accomplish it.
Get excited about your business again. If that means saying, "We're going to become a 10 million business!" We're going to move. We're going to create a new location in this city. We're going to launch a new product by fall. Anything to get you excited so you can come back in and lead your company.
4) Have a daily ritual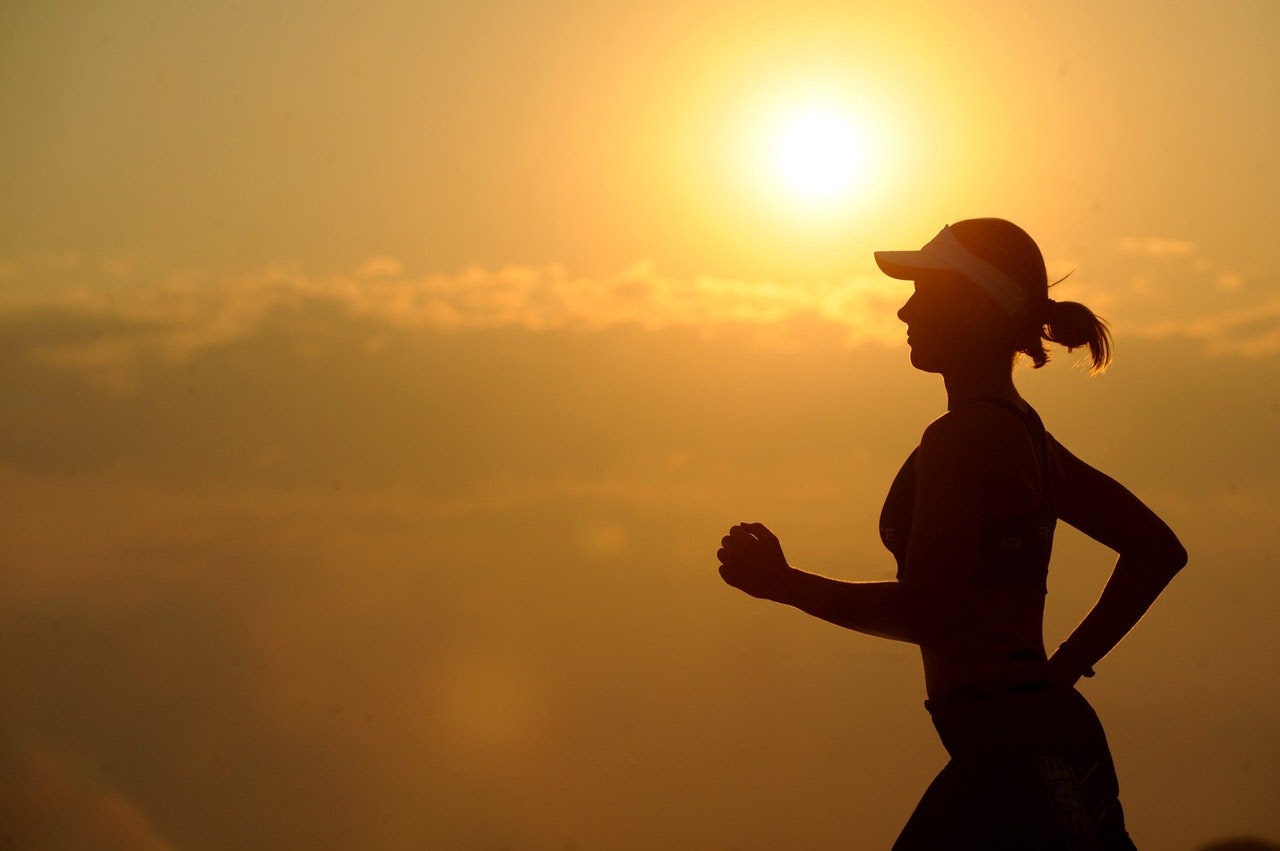 Lastly, when you wake up each morning, you must have a daily ritual. A ritual that ties you to your business's success. If you just wake up and hope that things are going well, and only respond when your operations manager sends you an email about whether things are going well or not, then you're gonna have problems.
"Your daily ritual needs to be something that primes you for success in your business. That might mean that you're waking up and reading, going for a run, or meeting with key people."
That you are setting new goals. That you're looking at your success board.
My message today is this, there's going to come a time in your business where you face a fork in the road. Where you're gonna go, "Okay I can really drive hard now or I can go fishing." I see so many people stepping up this way, and laying off the gas. Then their businesses flounder and fail. It's a hard thing to watch, because they want it to do well but they can't make that happen if they're holding a fishing pole.
We make our choices as business owners. I believe that the number one reason why we go out of business is simply because we've checked out at the pier. You can't check out as a leader. You need to be fully engaged with your team. That's my call to action to you today. Go out, show up for your team, give them the best energy you can, and stop being a missing in action business owner.
Be present. Be strong. And be ready to conquer your next goal. Thanks, everybody we'll see you next month!
Take control of your business and finances by finding an accountant today.