What People are Saying About Our Outsourced Accounting Services

When we started with Ignite Spot we were doing $20,000 a month in revenues. After roughly 12 months, we've grown to $500,000 a month in revenues.
-Charles Cantu- Huddled Masses

You don't have to pay a full salary for a great accountant, and yet you get all of that expertise.
-Brock Blake, CEO of Lendio

I don't know how I was running this business before Ignite Spot joined our team. I've finally got time to do what I do best.
-Nancy Fields, Owner of Metropolitan Windows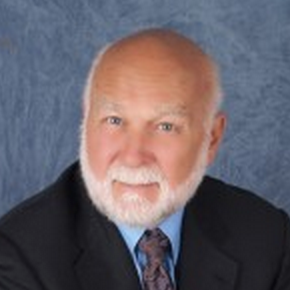 I just wanted to express my complete satisfaction with the level of your professional services and the quality of your staff members. Thank you Ignite Spot!
-Dennis Fecteau, Owner of Interferometrics

I've needed an accountant like this for a long time. I've finally found the perfect solution. Thanks Ignite Spot.
-Eric Siu, CEO of Single Grain

I wish I had whole crew of Tammy Henders. The time and effort she puts into our company is unmatched. Thank you for your efforts and what you do for our company. We couldn't do it with out you.
-Drue Palmer, Owner of Old Brand Excavating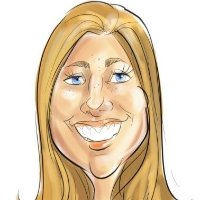 The staff is super nice and easy to work with. I like the online system too. I'm very happy so far!
-Angela O'Donnell, Owner of O'Donnell Consulting
I believe it's important to express positive feedback. Things are going very well with Ignite Spot!
-Christin Meizinger, AP Keaton
Ignite Spot is exactly what I wanted. Stefanie is great. It has worked out perfectly. I can't say enough good things about them.
-Chris Grant, Big Dog Strategies
I just wanted to take a moment and let you know that our Accountant Sarah is doing a great job for us. She is pro-active.
- Mike Morris, Owner of Espresso Di' Milan
---