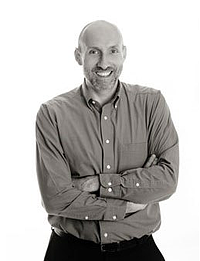 You need an accountant that looks for ways to increase cash and improve your profit margins. When you outsource bookkeeping services to us, we'll work hard to help you succeed.
As an online bookkeeper and outsourced accounting expert for hundreds of businesses around the country, we've helped our clients grow their bottom line 2X, 5X, and in a few cases, even 100X. You surely won't regret outsourcing accounting services for your small business to us.
Our online bookkeeping services are designed to help you with all of the back-office work. We manage everything from entering your data and reconciling your accounts to invoicing customers, making collection calls, paying your bills, and completing your sales tax returns: Our bookkeeping/accounting services are a full solution.
Our outsourced accounting services give you the next level of thinking. From there, you'll have a controller prepare performance reports on a set schedule and meet with you to discuss how your business is doing and where improvements can be made.