CFO Services to Grow Your Business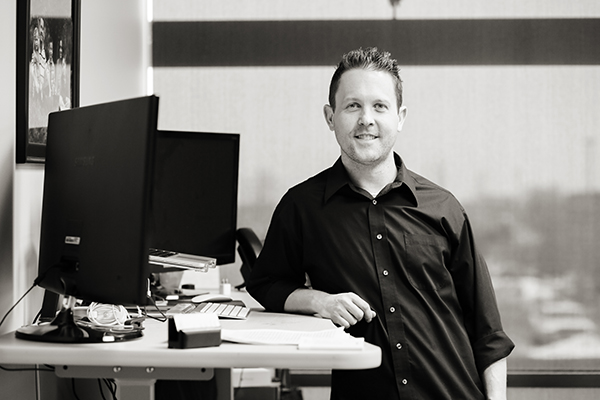 Our CFO services are built on actionable steps that you can put into practice instantly. We've coached over 500 businesses and we've learned that there are 7 areas that matter most to your profits. When you master these concepts with your coach, you'll see a noticeable difference to your bottom line.
Our CFO Services Include:
Try a Free CFO Session on Us
We get it. This whole profit coaching thing sounds great, but how do you know if it's actually going to work? Let us prove ourselves to you. Spend 30 minutes with one of our coaches and see if it makes a difference. You'll get a new perspective on your finances and a greater appreciation for your business.
Here's what you'll experience in your free session:
Learn the biggest secret to getting profitable and how to implement it in your 30 minute call.
Get 2 coaching tools absolutely free.
Work with the Ignite Spot coach to customize our tools to your business.
Our CFO Services Help You:
Develop a 10% or greater net profit margin.
Create a budget for your business that actually works.
Set up an accountability system to control costs.
Develop your 3 – 5 year financial plan.
Build a tool to help you add employees at the right time.
Get your business out of debt.
Forecast cashflow weekly for better business decisions.
Our outsourced accounting services include everything from bookkeeping to taxes and leads to our profit coaching system. You want an accountant that makes you more money.
Learn More About CFO Services:
Tips to Starting a Profitable Small Business
Why Do You Need a Small Business Advisor?
How to Run a Successful Small Business
How to Expand Your Business in a Healthy Way
What Factors In to Business Evolution?
How to Create and Stick to a Small Business Budget
By
Eddy Hood

CALL 1-855-694-4648
Speak with an Ignite Spot CFO to see how we can help your business!
---
---