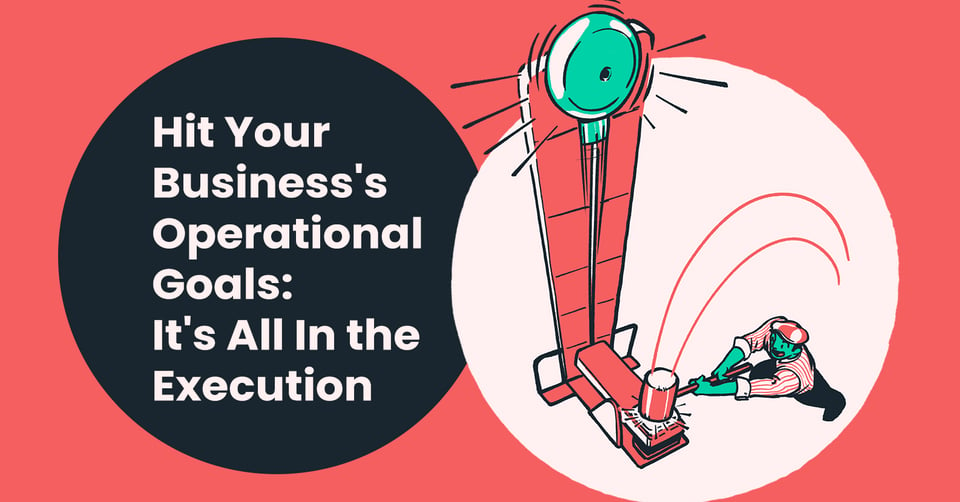 If you tend to ace either strategy or execution — but not both — well, you're not alone. Only 8% of business leaders excel at both.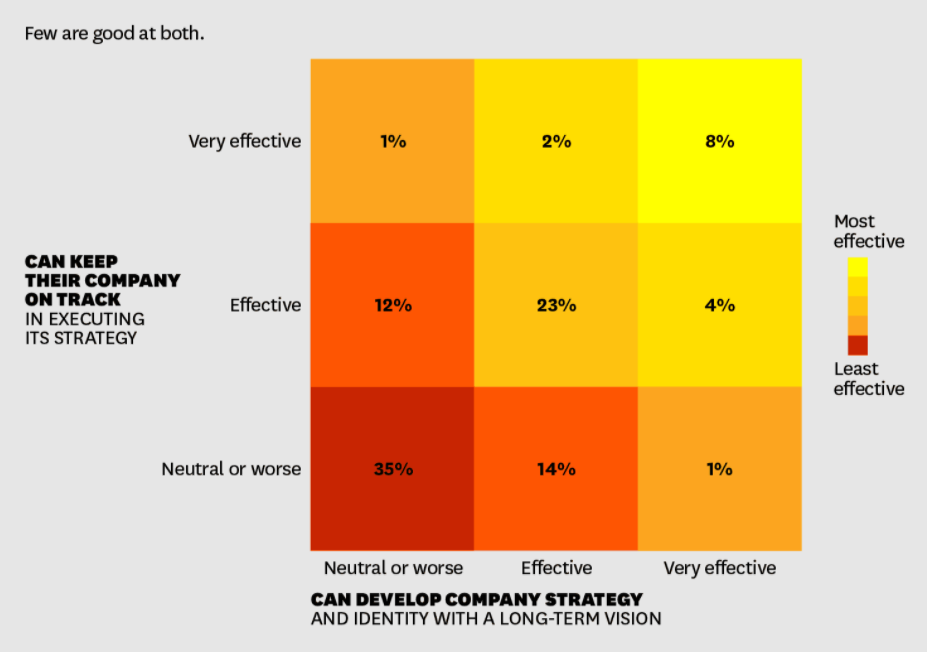 Source: Harvard Business Review
35% of leaders struggle to keep their company on track with their business strategy.

As you cast your vision and plan your strategy in 2021, you'll want to know exactly how to make those operational goals a reality. Take a high-level strategy, and translate it into daily tasks with these steps.