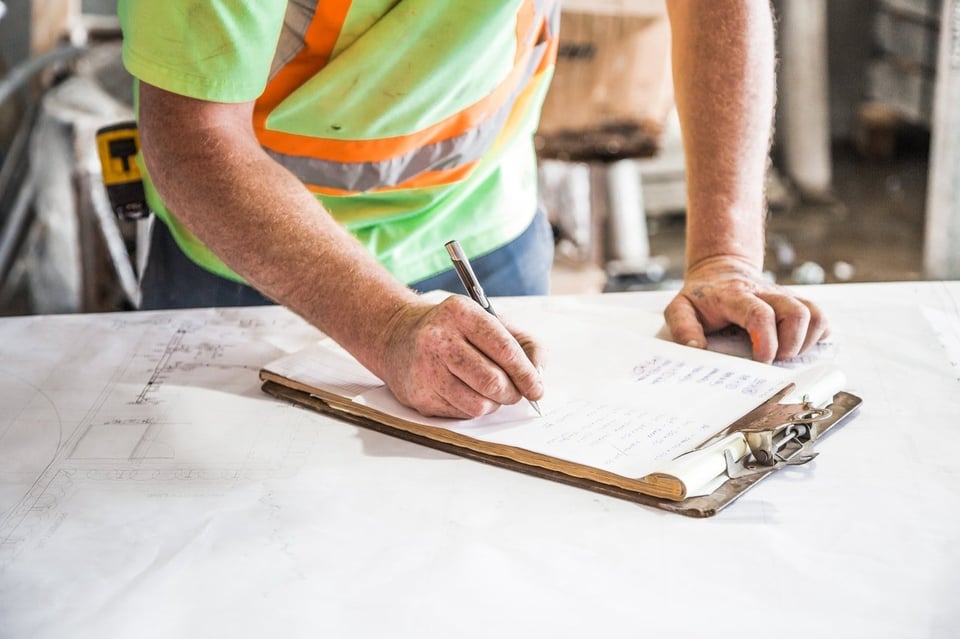 Watch the Live video where Eddy answers your questions about PPP Loan Forgiveness. Download the Free PPP Forgiveness Calculator to estimate your loan forgiveness and track your funding.
We're starting a live series of monthly talks with Eddy to answer your business questions. If you have a question for Eddy or a suggestion for a topic, please leave a comment below the video.
04:00 - Why is there confusion about how to get your PPP loan forgiven?
04:27 - How do you recommend businesses track their spending for the PPP loan?
05:40 - Where can businesses apply for loan forgiveness?
08:00 - Do you recommend any apps or software to track paper records in a digital format?
08:40 - What documents will businesses need to provide for their application for PPP loan forgiveness?
09:10 - If an employee leaves or if a business lays off an employee based on performance, will it be counted against the business in terms of the amount of forgiveness?
09:30 - The PPP requires businesses to maintain the number of employees on their payroll, does that mean you must keep the same employees or the same amount?
12:05 - What happens if the lender doesn't forgive your PPP loan?
Links to sources mentioned in the video
• Gusto:
Paycheck Protection Program Report
• Treasury:
Paycheck Protection Program FAQ
Updated May 13.
• SBA:
Third Interim Final Rule
Updated April 13.
•
$335 billion additional funding for PPP approved by the Senate
on April 21.
•
The first $350 billion of PPP funding released on April 3 was claimed within 2 weeks
.
Lenders are more prepared for the second round of stimulus funding coming down the pipeline. We're expecting the additional PPP funds to move quicker than the first $350 billion. If you have any questions about tracking your PPP loan , then download the FREE Forgiveness Calculator to estimate your PPP loan forgiveness.