Accounting is an incredibly important aspect of successful businesses. Expert accountants help businesses stay on track and ensure cash flows smoothly through the organization to enable operations and empower sustainable growth. The value offered by accountants is immense but finding trained accounting professionals to staff in your company is neither easy nor cheap.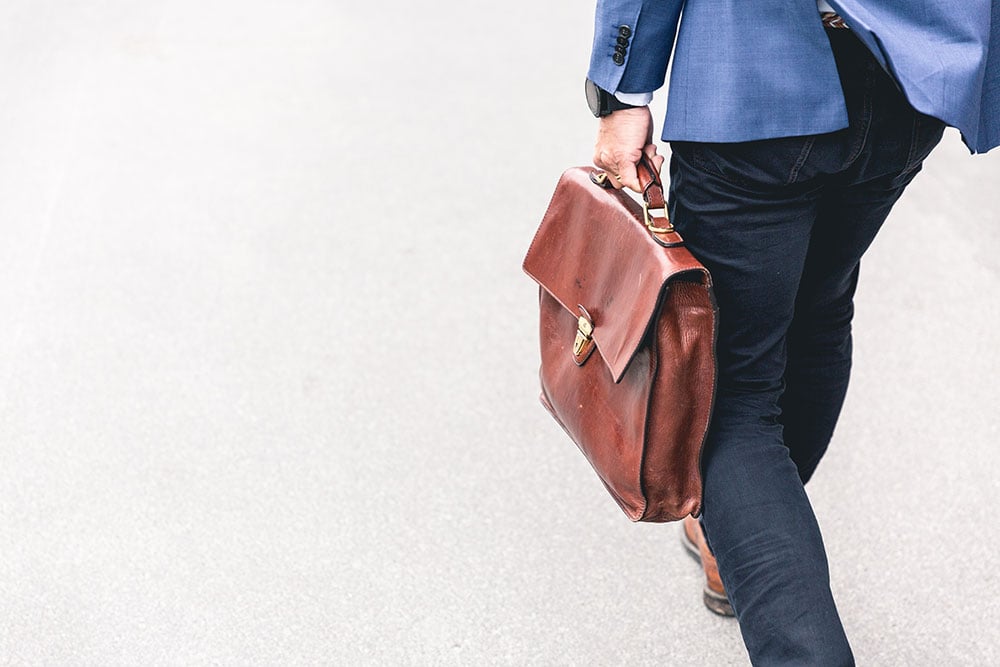 It turns out accounting isn't everyone's idea of a dream job. In fact, we discovered pretty early in our careers as accountants that our love for accounting was a bit, well, odd. The fact that not everyone shares our obsession with spreadsheets puts us in a unique position in the world of business where our skill set is necessary but oftentimes difficult to find and expensive to retain.
This environment creates a tough situation for businesses to get access to the accounting expertise they need at prices they can afford. This is exactly why accounting consultant services are perfect for small businesses that need help with their finances but can't afford or justify the expense of a full-time accountant.
What an Accounting Consultant can Offer
The beauty of using consultants is the ability to pay for exactly the services you require when you require them. Your business may not operate on a scale which necessitates an accountant as a salaried staff member, but you can utilize consultants to help bridge gaps in understanding and to ensure your financial systems are up to snuff. Accounting consultants custom tailor solutions for the specific needs of your organization.
Accounting consultants can help with financial forecasting, financial analysis, accounts payable systems, tax preparation and filing, and determining what accounting services and software would best serve the needs of your business. A good accounting consultant can do a lot more than help with your bookkeeping. They also ensure your business is compliant with all tax and financial regulations to help you avoid audits and legal issues.
An accounting consultant can help give your business an actionable plan for growth and provide detailed recommendations on ways to make your organization more profitable. As opposed to dealing with day-to-day operations, an accounting consultant typically functions in an advisory role where he or she can provide guidance while touching base regularly to ensure the enterprise stays on target.
Each organization can employ an accounting consultant in a different manner. The specific needs of your business are the focus of any good consulting service. This allows you to get the help you need while saving time and money in the process when compared to in-house accounting.
Your Friendly Neighborhood Accountant
If you're looking for "bookkeeping services near me", look no further than Ignite Spot. We provide consulting services for all things financial including tax preparation, virtual CFO services, and financial reporting. No matter what financial services your business needs or how long you've been operating, we have skilled professionals with years of experience waiting to help you in all your business endeavors. Get in touch with us today to let us know how we can help your organization realize its goals.