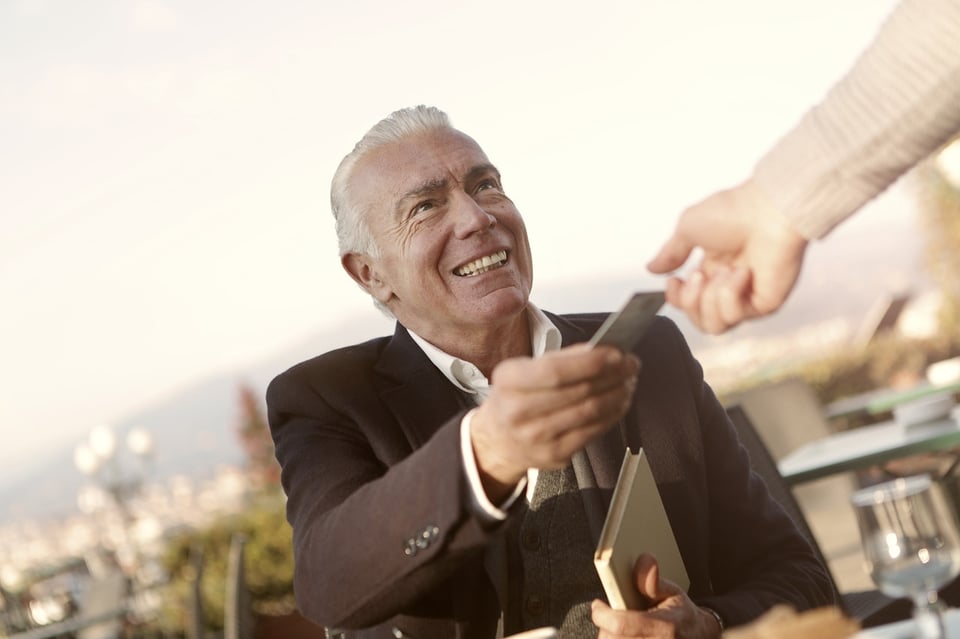 This article is an update from the popular post- Where Not to Waste Money When Starting a business- updated on 6/17/20.
Here are 7 places you can save money in your business.
According to the Bureau of Labor Statistics, about half of all small businesses will fold before seeing their fifth birthday. One of the biggest reasons for business failure? Mismanagement of funds.
This doesn't necessarily mean embezzlement or anything duplicitous; in fact, in most cases, it's purely that more cash is going out the door than is coming in.
This also doesn't mean you need to have some multi-million dollar cash reserve on hand to ensure your operation is successful. We're big proponents of starting a business on a limited budget.
What this daunting statistic does mean is that when you're just starting out, you've got to hold onto the purse strings tightly. Every dollar spent should be carefully allocated to bring more than a dollar back in return.
We talked in detail about where you should spend your first $10,000 on your business in this post. Now, we're turning the tables and looking at some common startup expenses that—when you look a little closer—aren't so essential after all.
1. Office space and furniture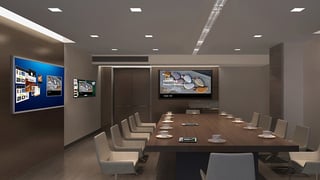 If there's one thing the tech movement has taught us, it's that the greatest businesses of all time can be started in the family garage. Amazon, Hewlett Packard, and yep, the iconic Apple all began alongside storage boxes and lawnmowers in borrowed space.
Office space is one of the biggest overhead expenses of any business. Unless you absolutely require a brick-and-mortar storefront, you can save tens of thousands of dollars by making do with a home office and secondhand furniture until you have a more significant amount in savings.
2. Software
No, you don't have to go the Napster route and pirate your downloads for free. These days, there's a free or low-cost cloud option for nearly every type of software your office needs. A few we love:
3. Equipment
That fancy all-in-one printer/scanner/fax machine looks nice, but wouldn't the printer you already have at home work just as well (and who sends faxes these days, anyway)?
Especially if you've taken out a loan or received investment funding, it can be tempting to splurge on the latest and greatest technology. Not so fast. Save the money in reserve for when you truly need it—like when your car breaks down and you have no way to make sales calls without it.
4. Annual and auto-renewal subscriptions
We advise steering clear of any subscription service where you have to pay for a full year upfront or agree to an automatic renewal each month. $10 here and $50 there on these kinds of services can really add up, and you might not even know yet if the service is worthwhile.
Instead, opt for offerings that come with a free 30-day trial and month-to-month service. After your first year in business, you can reevaluate and buy into any of the services that have become essential for running your business.
5. Catered lunches and parties
Sure, you want to celebrate your launch and make your staff feel appreciated, but ordering lunch for the office every week will quickly break the bank.
There are plenty of other cost-effective perks you can provide, like a floating work-from-home day once a month or allowing jeans in the office on Fridays.
6. Old-school advertising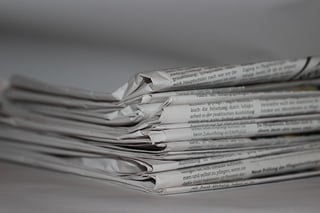 When used effectively, advertising can be an excellent medium for driving sales and brand recognition. The problem is, many new businesses will throw money in newspapers, magazines, and radio ads without understanding the cost.
The fact is, digital advertising like social media ads and sponsored stories cost just pennies on the dollar when compared to traditional advertising like TV, radio, and billboards. Another benefit? Digital advertising is incredibly easy to measure since each ad can be tied directly to an action like a click or a purchase.
An ideal advertising program contains a healthy mix of all these different mediums, just like a diversified stock portfolio. When you're just getting started, though, low-cost digital ads are the better option.
7. Business courses
There are endless courses and conferences out there that promise to teach you how to be an entrepreneur. How to grow a multi-million dollar operation. How to build a business working just four hours a week (oh, come on!).
I think deep down, you know better than to buy into these things, but with their shiny packaging and alluring promotional materials, they can make even the most seasoned businessman feel like buying in.
Don't waste your money. If you want to build your expertise in business, there are plenty of amazing (and free) resources offered by groups like the Small Business Administration and the National Federation of Independent Business.
Another safe bet—enlist a mentor that you know and trust to serve as your resource.
Have an insider tip for saving money when starting your business? Share it with us in the comments below.
If you need help managing your cash flow then schedule a Free 30-min CFO session.