You need a business coach. There's no way around it.
I believe that every successful person has a mentor in his or her corner. I also believe that every great coach has a different coach helping them along.
You don't know how to do everything. There are people in this world that are better at certain aspects of business and life than you are. So learn from them. A great example can be found in CFO services.

Drop the Ego, Boost the Skills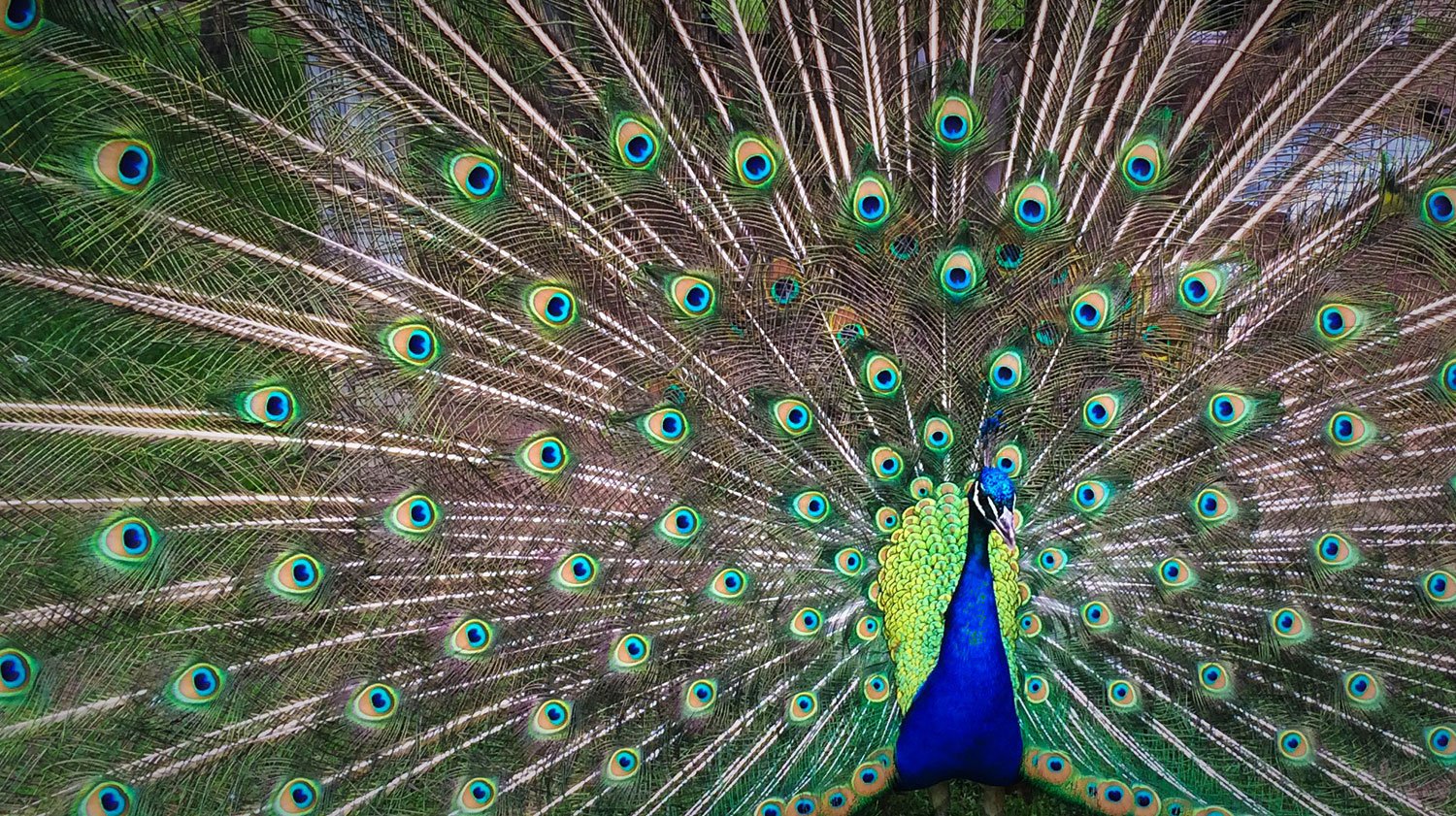 When we drop our egos and admit that we don't know everything, we realize that we're the biggest hinderance to our company's growth.
Our fears are what hold the company back.
If you're not good with money, your business will suffer financially until you get a coach.
If you're not good with training, your staff will suffer from productivity and morale until you get a business coach that excels in training.
If you're not good at sales, your business will shut its doors unless you get someone that is great at sales to sit in your corner.
You get the idea.
How to Find a Business Coach
It's really not hard. Know what you're bad at, and find an expert at that skill set. We put too much pressure on ourselves to find the perfect mentor or coach.
If you hire a coach that doesn't perform, fire him.
Never get into a long-term contract with a coach. A good coach should earn his or her keep each month. Their presence and commitment to you should be so strong, that you want to keep them around.
I would start by asking around your network. Go to other business owners that you know and ask them if they have a coach. If so, ask for an introduction.
You can Google your way into a good business coach and mentor, but be careful of the hype. Look for a person with a proven track record.
You might go through three our four people until you find a great business coach.
How to Evaluate Your Business Coach
I've had business coaching for the past five years. I've learned that a good business coach will:
Keep track of your commitments and hold you to them
Know when and how to push you and when to lay off
Display track record of success themselves
Live what he or she preaches
Not be swayed by your make excuses
Accelerate your education as a CEO
In Conclusion
You need a business coach. I know you're probably doing just fine on your own and you don't know if the cost of a coach is worth it -- but the honest truth is that having an independent and experienced coach in your corner accelerates your business far faster than you will be able to do on your own.