Meet Your Virtual Accounting Team
We're here to make accounting as EASY as possible for you. To start, we think it's important that you know who we are. We love our clients. In fact, we love them so much that we put a sign on the wall that says just that.
Meet each one of us below. We're excited to help you get the most out of your accounting.
As a virtual accounting team to businesses throughout America, we're on a mission to get companies out of debt and profitable by 10% or more.
Our Amazing Team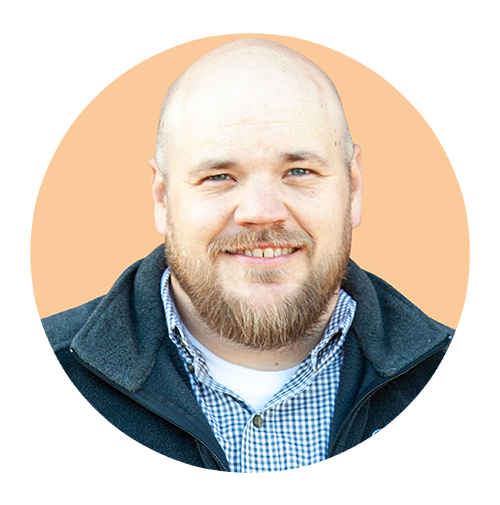 Dan Luthi, MSA
Partner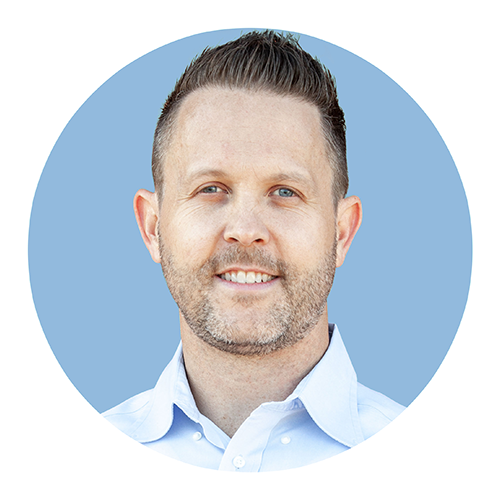 Eddy Hood, MBA
Managing Partner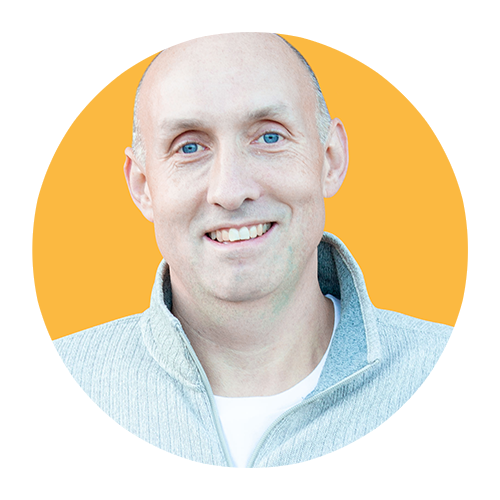 Ryan Steck, CPA
Partner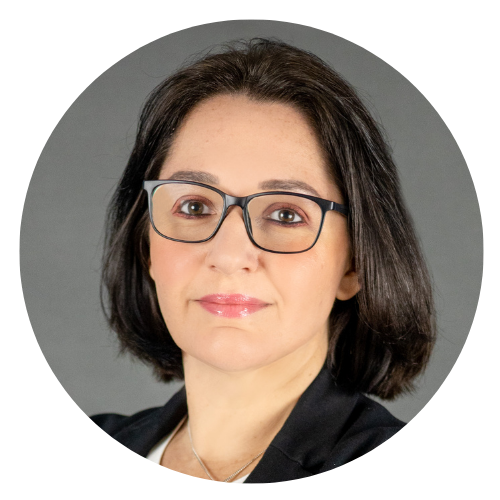 Mariana Alvarez, MSA
Director of Accounting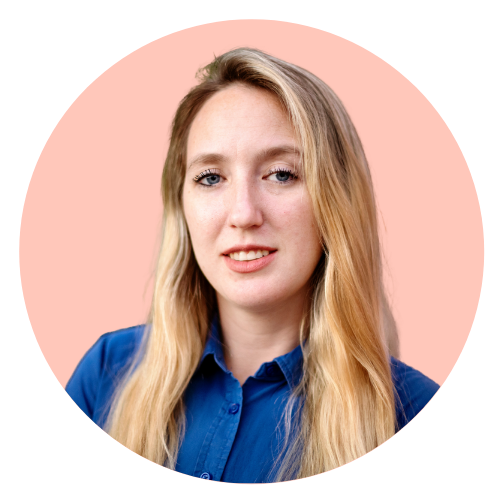 Talia Blazek, MBA
Director of Data Experts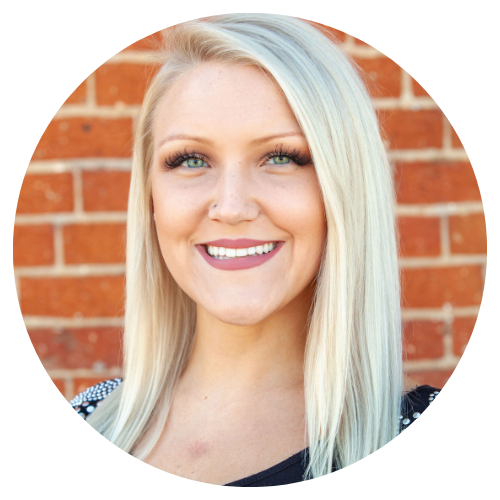 Baylie Sims
New Client Coordinator