Accounting Jobs in Utah - Apply Today!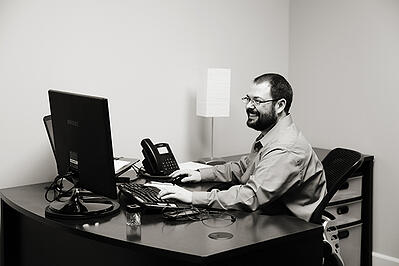 Ignite Spot is a nationally outsourced accounting service, payroll, and CFO company with accounting jobs in Utah.
We are experiencing rapid growth, and are looking for bookkeepers to grow with us and our clients. Our mission is to provide experience and career growth to our employees while helping our clients become more profitable.
Our bookkeepers are the foundation of our company and we value their success and sense of purpose. We encourage a strong work-life balance for our employees so that they can provide their best for our clients. As a project-based company, we are able to provide flexible schedules and innovative career paths.
Ignite Spot bookkeepers work under expert CPAs, and gain a wide variety of experience in bookkeeping, payroll, profit coaching and more. Our team consists of diverse people passionate about critical thinking and personal improvement. We are looking for someone who will look beyond data entry and provide insight, precision and inspiration for our clients.