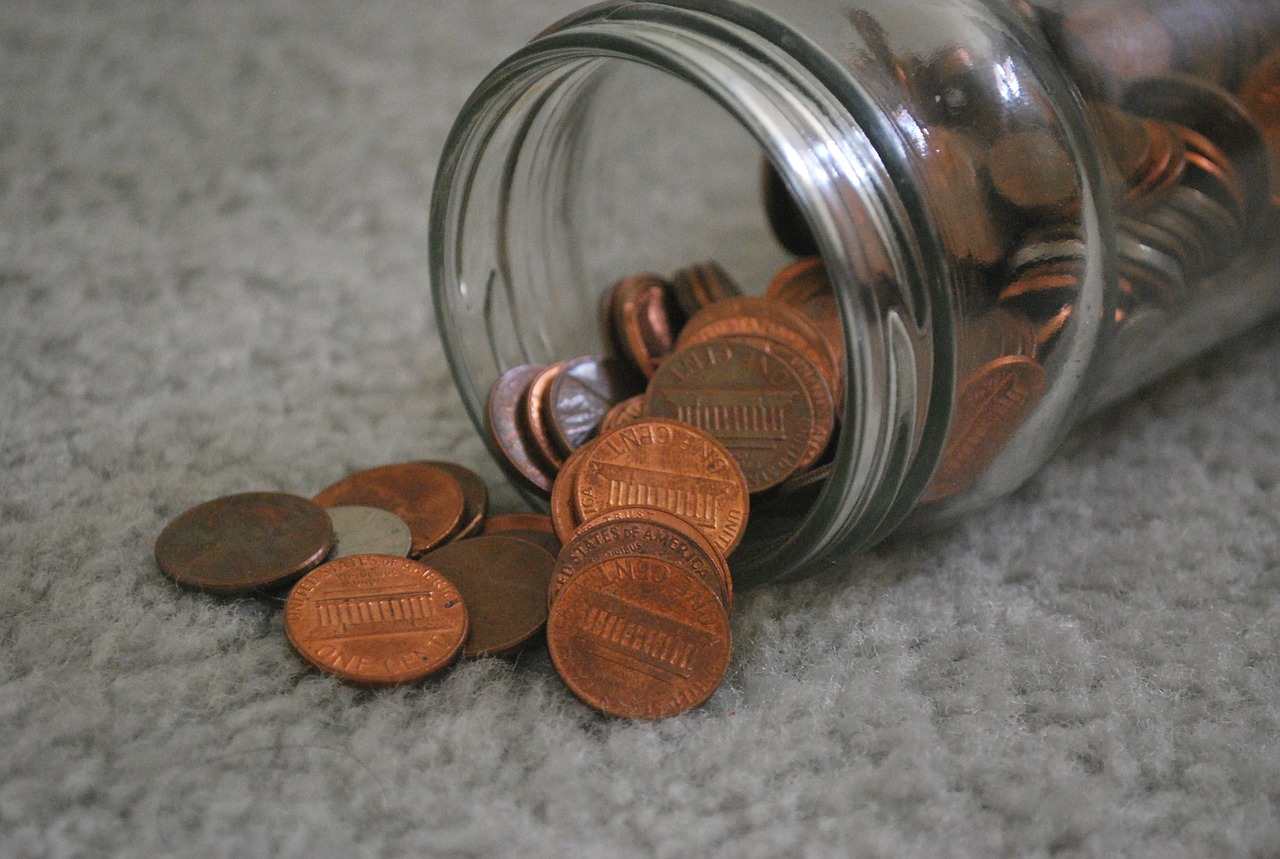 One of the toughest parts of starting a business is figuring out how to fund it. If you don't have a teeming trust fund or a lineup of angel investors waiting to hand you their cash, it can feel like an uphill battle.
Even though taking out a loan or landing a venture capital investment might seem like the most painless path to launching, we're firm believers that using your own money is the most financially responsible way to go about starting a company.
So what do you if you don't have a cash cushion to draw from? Does that mean you'll never make it as an entrepreneur? Far from it. In fact, it might just mean you're even more likely to succeed.
Take a cue from these seven sets of entrepreneurs who were totally broke when they started out. They managed to turn almost nothing into million- and billion-dollar businesses, proving you can do it too.
Daymond John, FUBU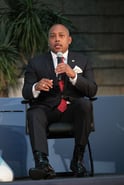 Most of us know Daymond John for his wildly successful FUBU clothing brand and his role as a shark on the hit series Shark Tank, but before becoming a shark, he was a serious side hustler.
John sewed his own hats and sold them for $10 a pop on the New York City streets. He and his mother then took a major risk on John's apparel passion, mortgaging their house for $100,000 to raise startup capital. He officially launched FUBU in between working full-time shifts at Red Lobster.
Liz Tilatti, ZipFit Denim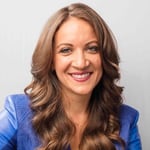 Liz Tilatti is the co-founder and CEO of ZipFit Denim. She describes a scary period when a major deal fell through during an already-tight time and her young company almost ran out of cash.
"This was one of the toughest situations I've ever been in, but we learned many things that helped us survive," she said.
Tilatti's advice: if you're truly serious about making your business succeed, be willing to make the tough decisions like freezing your own salary and ruthlessly cutting expenses. She says during ZipFit's rough patch, thee leadership team monitored every penny spent and slashed their own personal expenses, eliminating things like dining out and even renting out their apartments on AirBnb for extra cash.
Tony Maglica, Maglite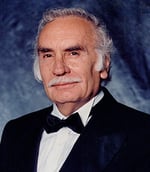 Anthony Maglica of the Maglite flashlight regime is a true rags-to-riches story.
He was born during the Great Depression and moved to the United States with nothing following World War II. He spoke no English, but took odd jobs as a machinist where he could find them. Over time, he squirreled away pennies until he saved up $125—enough to buy his own lathe machine and finally pursue his dream of working for himself.
He set his sights on what he saw as a need in the marketplace—a better, heavy-duty flashlight for police and firefighter use—and in 1979, the Maglite was officially born. The company's estimated revenue now stands at $100 million.
Kat Cole, FOCUS Brands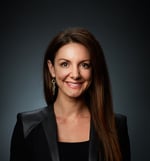 Kat Cole is the group president of FOCUS Brands, which includes such big-name food icons as Cinnabon, Moe's Southwest Grill, Auntie Anne's, and more. Cole climbed her way to the top of the food-chain ranks starting at the very bottom level.
As a teenager, she started working at Hooter's to make ends meet. She described her childhood to CNN Money, recounting how she was raised by her single mother who fed the family on just $10 a week.
While waitressing at Hooter's, the corporate office called looking for top employees to head to Australia to open the first location there. Cole was just 19, but she jumped at the opportunity.
"I'd never been on a plane. I didn't have a passport," she said.
She worked hard, and by 26 she was named a vice president of the entire company. Cole would go on to hold various leadership roles with Hooter's America, Cinnabon and FOCUS Brands before being named group president in 2015.
Burt Shavitz, Burt's Bees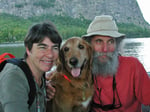 Following a stint as a photographer in Manhattan, Burt Shavitz left the city life behind in 1970 to pursue a simpler existence in rural Maine. He began raising bees, their hives marked with 'Burt's Bees' to claim his ownership.
It was there that Shavitz met and fell in love with Roxanne Quimby, and the duo began making and selling honey and candles from their locally-made beeswax. They reportedly started their company with just $200 earned at a local craft fair, but within a year they had made more than $20,000.
Burt's Bees the company was officially incorporated in 1991 and its success grew from there—you probably recognize Shavitz' face from the packaging of the popular Burt's Bees products. The company was acquired by the Clorox Corporation in 2007 for $925 million.
Ursula Burns, VEON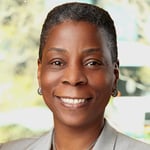 It wasn't easy for Ursula Burns growing up in the housing projects of New York City. Born into a single-parent household in 1958, she truly started out broke.
"Many people told me I had three strikes against me: I was black. I was a girl. And I was poor," said Burns to Lean In.
At the time, a career-minded young woman in her circumstances had three options: nun, teacher or nurse, but Burns dreamt of a different life for herself. She enrolled at Brooklyn Polytechnic Institute to study engineering and describes herself as "an oddity in a sea of predominantly white males."
Though she doubted herself at times, she earned her degree and took a summer internship with Xerox. After returning to Columbia University to get her master's degree, she took a full-time job offer from the company.
Burns climbed the ranks at Xerox, working in product development, planning, and finally as an assistant to senior executives within the company. In 2009 she was named CEO of Xerox, becoming the first black woman CEO to head a Fortune 500 company.
Carl Berg, Mission West Properties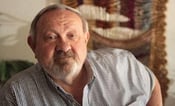 Carl Berg's schoolteacher mother was widowed when he was ten years old, leaving her to raise him alone in rural New Mexico. Berg paid his own way through college, repairing vending machines and working the night shift at the town's nicest hotel.
The entrepreneurial-minded Berg says the hotel gig wasn't just a job to pay the bills; he took it because he knew he'd meet important people among the hotel patrons.
Eventually, his plan worked. A hotel regular turned out to be one the country's largest home builders, and he offered Berg a job in the local office. Berg made it a point to make suggestions and ideas for improving the business, and by the time he graduated college he was running the company's mortgage division.
By that point Berg had learned a lot about real estate, and he put it to work investing in properties in Silicon Valley. He built his fortune through the years, acquiring Mission West Properties Real Estate Investment Trust in 1997. He sold it in 2012 for $1.3 billion.
Need a hand getting a handle on your cash? Download our free Cash Flow Forecast tool and get clear about your finances.
You Might Also Like...
How This Developer Grew Her Traffic By 3,000 Percent In Three Months