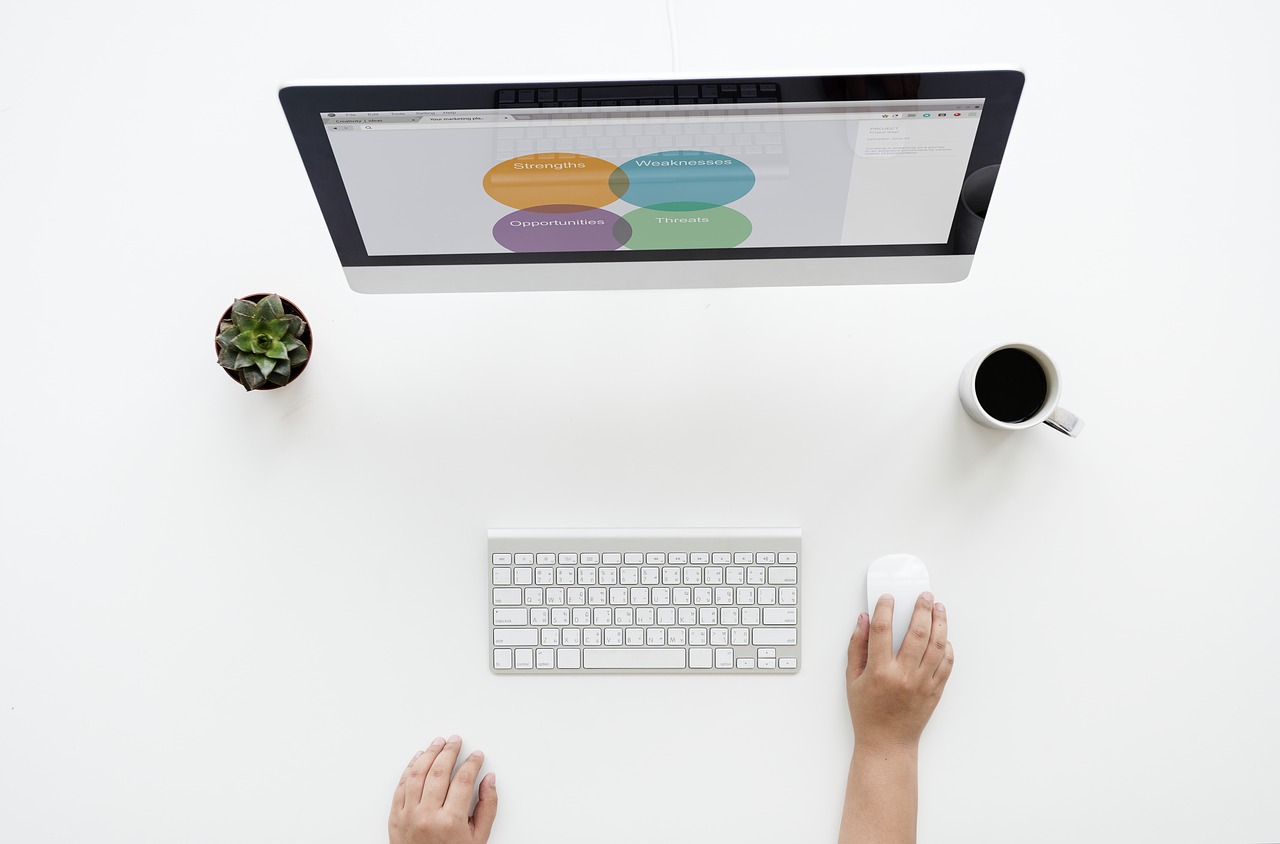 Run by husband and wife team Dwight and Robyn McLeod, Capstone Strategy Group helps businesses streamline their processes, get the most out of their technology and lead their teams effectively. The McLeods had been in business for more than ten years when Dwight was accepted to a rigorous New York University program that would bring about major changes for the well-established firm.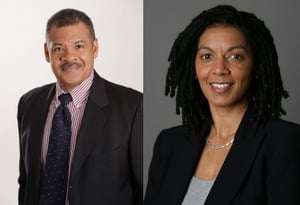 The program, Strategic Steps for Growth, is designed to help business owners accelerate their growth and refine their business practices. During the second portion of the program—the money portion—the leader said something that surprised his pupils.
"He said, 'this is the part where most CEOs usually decide to fire their accountant,'" Dwight remembers.
Though unexpected, in a few months' time the prophecy would prove correct. The Strategic Steps program quickly revealed to Dwight some critical flaws in Capstone's existing accounting strategy.
"I came to understand that we were working backward, like driving a car through the rear-view mirror," he says. "We were getting our financials a year in arrears. As I learned the importance of knowing those things, I started looking for a new accountant."
Ever the avid networker, Dwight got to talking with a colleague about his accounting struggles. The friend recommended Ignite Spot, and Capstone soon signed on as our client.
Seeing Financials In A New Light
At Ignite Spot Accounting, communication is a core value. It's something we implemented right away for Capstone with bi-weekly check-in calls.
Through these calls and meetings with Ignite Spot's CFO, Ryan Steck, Dwight and Robyn started to look at their business in an entirely new light.
"For example, we were a little frustrated around the tax return we got for 2017," Robyn says. "We had a great conversation with Ryan where he said, 'you're set up as an LLC. But is that the best way for you to be set up?' Our previous accountant never even brought that up."
Ryan walked Dwight and Robyn through the various types of business organizations, from LLCs to S-corporations to C-corporations, to help them understand the potential financial advantages and drawbacks of each.
"We hung up the phone saying 'this is why we switched accountants,'" Robyn says. "That's the kind of partnership we'd wanted and known we really needed."
With a fresh, clear view of their finances, Dwight and Robyn were able to focus more keenly on their core service offering: helping businesses optimize their technology and their human capital.
The Sweet Spot Where People And Technology Meet
As is the case in all effective partnerships, Dwight and Robyn's skills complement one another. Where Robyn is the expert from a human standpoint, Dwight excels in pinpointing how humans and technology can interact more effectively.
"Robyn works with teams to make sure they're communicating effectively to help them get the most out of their human capital," Dwight explains. "I work on the other side. If you have good people but you're not giving them the right direction, they're not going to be effective. Are there any loops in your work processes? Let's either eliminate them or fix them."
Robyn, in turn, helps teams adjust to the technology-based changes advised by Dwight.
"Leaders have to lead these changes, and I work with them to do that," she says.
Both Dwight and Robyn have noticed a marked shift in the intersection of people and technology over the past decade. As remote work becomes more and more commonplace and teams are more spread out geographically, the need for a mindful approach to team management is heightened.
"It really requires you to take the time to be creative and focus on nurturing a team environment, rather than just having these one-on-one, individual relationships where you have to play mommy to every individual team member," Robyn says. "You have to help your employees create the working relationships they need to be an effective virtual team."
The W.O.M.B. Philosophy
After nearly two decades in business, Dwight and Robyn have accumulated quite a bit of knowledge on starting and running a successful enterprise.
We asked them both to share their biggest tip for entrepreneurs working to scale their business.
"A lot of entrepreneurs today are solopreneurs, and that can be hugely isolating," says Robyn. "But even without an actual partner, you can still identify someone who can become your 'virtual' business partner."
Robyn suggests picking a like-minded colleague to meet with on a regular basis—once or twice a month, for example—to talk business and compare notes.
"It's really important that you identify these so-called business 'partners' who can support you, and you support them, so you don't feel so isolated."
As for Dwight, he highlights the importance of dedicating what he calls W.O.M.B. time: Working On My Business.
"You have to make sure you schedule in WOMB time," he says. "Otherwise you're so busy doing the work, that you're forgetting to work on your business."
Get inspired and grow your business with weekly posts delivered to your inbox! Subscribe to our blog below.
You Might Also Like...
A Calm CEO is a Clear CEO: How to Master Your Brain