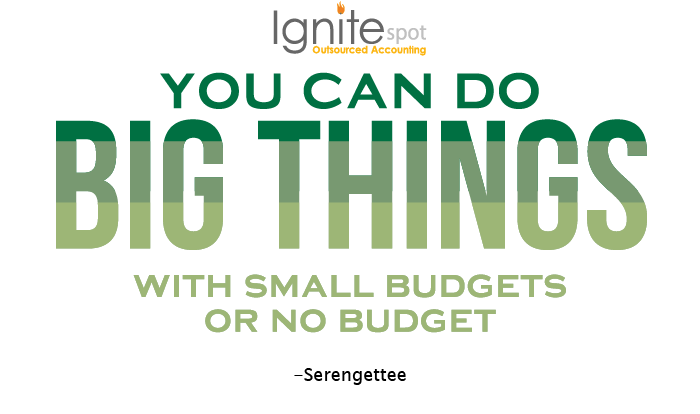 Each week we look for inspiring entrepreneurs, companies and individuals that are profitable in every way. They're creating emotional, communal, human and financial wealth in innovative ways.
This week's Profit Buzz winners are:
Jacques Panis : Shinola's Quest to Revive American Manufacturing
Panis is doing something crazy. And that's why we love him. He is reviving old trades, and using them in innovative ways to support the entire Detroit community. His ideas and ambition are part of a movement in Detroit that is passionate about making this city thrive again. Shinola is truly profitable on every level.
Mashable : 7 Businesses Reflect On Year One
This article is an inspiring look into the challenges that businesses overcame in their first year to become successful companies that have been around for 2-30+ years.
Do you remember your first year in business? What were the challeneges? The triumphs?
Dan Gould : Building Large Visions Through Tiny Steps
What's your mission? Is it BIG? I mean, REALLY BIG? If it's not, you're probably not going to see much success. I know, I know--BIG can be overwhelming. However, Dan Gould talks about the importance of having a big mission, and then starting as small as possible to ensure growth and profitability. Take a look:
Greg Lindsay : 6 New Workspaces That Are Killing the Corporate Campus
What kind of campus have you created for your employees? Is it the right fit? Lindsay charts out the different kinds of emerging campuses and what kind of work environment they're good for. Check it out: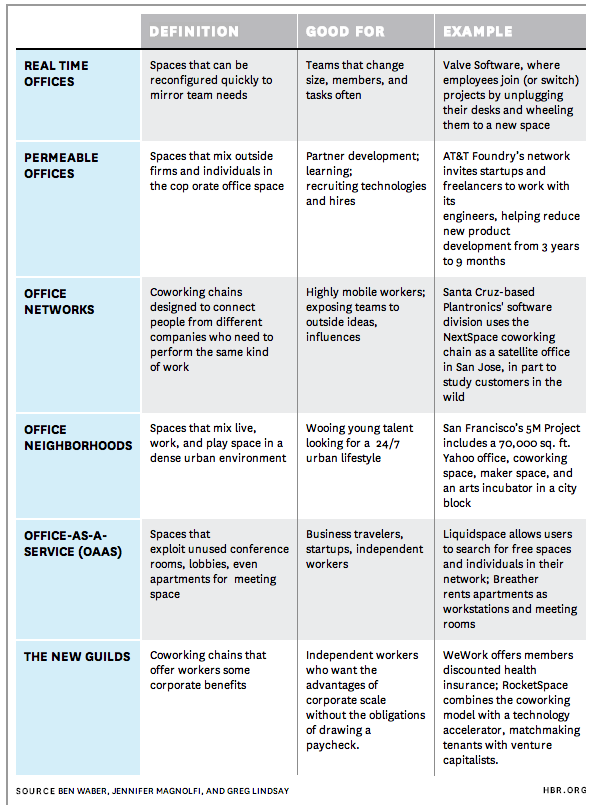 How are you building your company, community and culture?