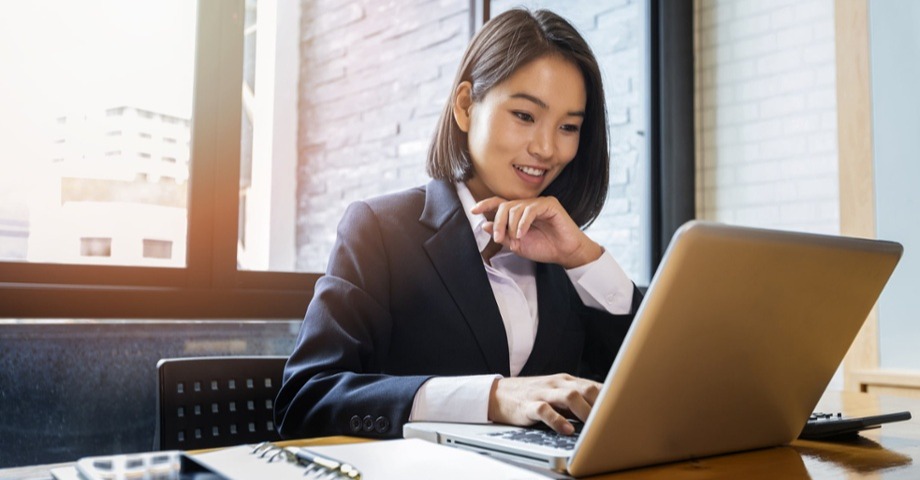 There's no feeling like the one that comes with hitting a financial goal and growing your revenue. But that also comes with growing pains.
Once you've hit that growth point, your business needs a financial executive—but you probably can't afford a full-time CFO yet. Luckily, it's easy to get the expertise you need out of house for now with virtual CFO services.
But what is a virtual CFO, and what can they do for you? Does your business really need an outsourced CFO? Read on to learn about what a virtual CFO provides, the benefits of engaging one, and how to decide whether outsourced CFO services are right for you.