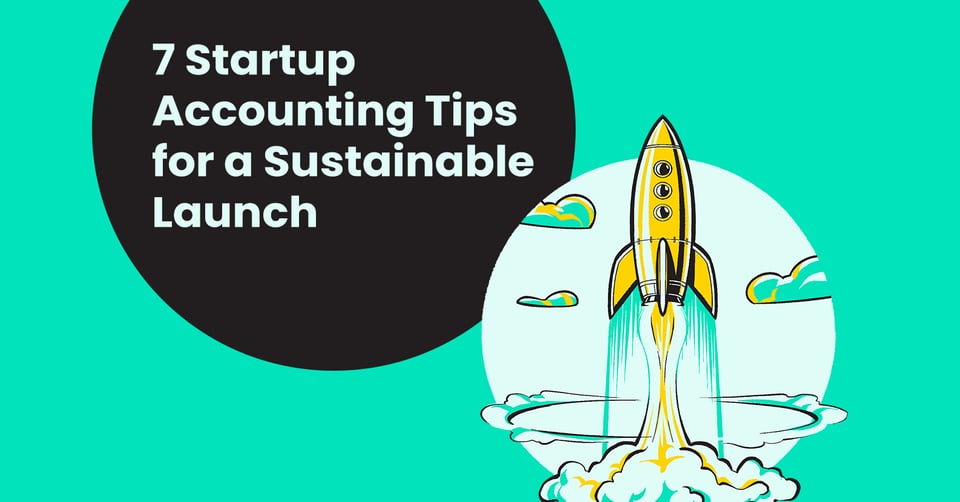 About half of all startups don't survive past year five. And in the last year, more businesses have been formed than ever before. So if you're the founder of one of them, you'll want to know exactly how to beat the odds.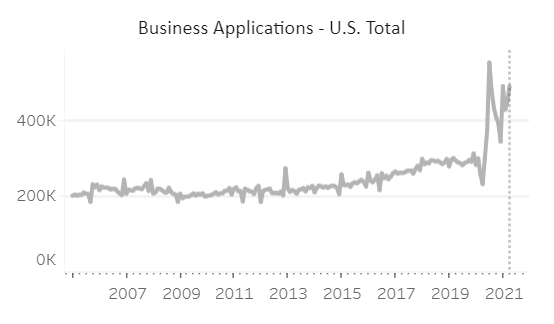 Source: U.S. Census Bureau

Strong startup accounting practices are key to a sustainable launch.

Plenty of startups make it way past that five-year milestone. Our team of accountants, guided by Ignite Spot CEO Eddy Hood, has seen hundreds of such success stories. A common theme? Solid, smart startup accounting practices that support both growth and profit.