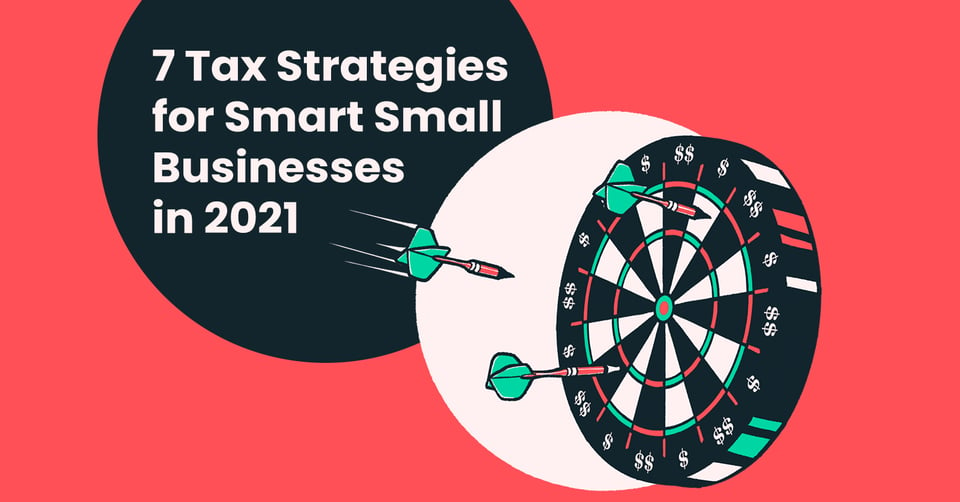 Six billion.

That's how many hours Americans spend each year collecting their financial information to file their taxes. No wonder the majority of business owners dread handling their taxes. Former President Ronald Reagan famously said that our tax system is "...complicated, unfair, cluttered with gobbledygook and loopholes designed for those with the power and influence to hire high-priced legal and tax advisers."

The good news is you don't have to be a victim of tax troubles. With the right tax strategies in place, you can navigate this necessary part of running a business—and eventually, even make the tax code work in your favor. To learn exactly what those strategies are, we caught up with John Riggs, Tax Director at Ignite Spot.

For 15 years, John has worked in tax and accounting in the public, private, and nonprofit sectors. He holds a master's of accountancy degree with special emphasis in taxation—and puts all that knowledge to use to save his clients as much tax money as possible.