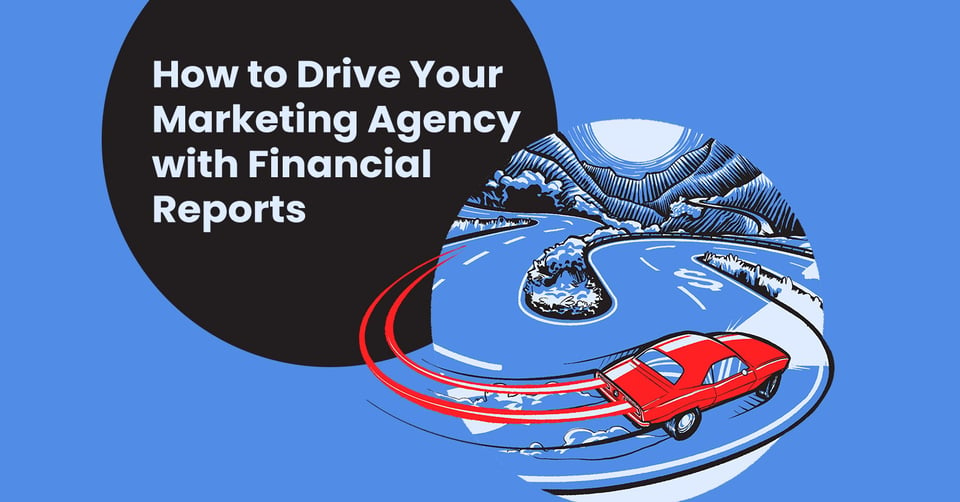 Imagine trying to drive a car while wearing blinders. Not only would you struggle to find your way, but you could also crash and damage others' property as well.

If you're operating a marketing agency without the right business intelligence, well, you're doing something similar. Your partners, your employees, and your whole business is in jeopardy. Thankfully, a few simple financial business reports are all it takes to reorient you regularly.

That way, you'll always know you're on the road toward success.