CFO Services: Labor Cost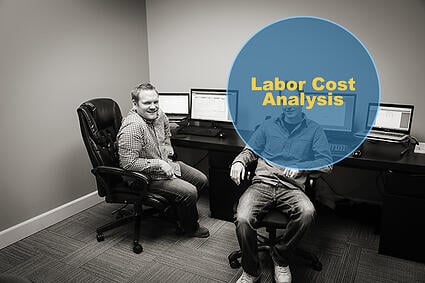 Know the full-burden cost of staff. Create a hiring plan that makes financial sense for your organization.
It can be difficult to know when to hire and when not to. Should your current staff support the work or do they need more help? What about the budget? Knowing when it makes financial sense to hire the next member of your team is crucial to the health of your organization. Hire too early and you won't have the cash to make payroll. Hire too late and you'll have angry customers and a burned out staff.
Our labor cost and analysis reports will help you make the right hiring decisions. Now you'll know how much you have to offer a new employee and what it will mean for your company's bottom line.
What You Get with Labor Cost Analysis:
An analysis of your current staff and the full-burden cost of each employee.
A report showing hiring budgets and staff to revenue performance.
Weekly or monthly coaching calls to help you make great hiring decisions.
---
1-855-694-4648
Call Today
Speak with an Ignite Spot Accountant to see how we can help your business!
---
---