CFO Services: Business Debt Reduction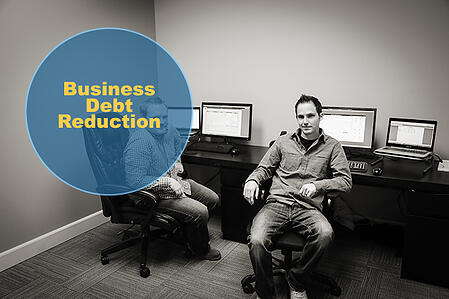 Get your business out of debt and start building wealth.
Debt will drown your company if you let it. We've seen a lot of businesses over-leverage themselves into extinction. Business debt can be a valuable tool when it's managed right. Unfortunately it's rarely managed. If you have more debt that you would like as a business owner, we will help you create a plan to get rid of it. Paying off business debt is extremely rewarding. As you do it, your business moves closer to building real wealth for the owners, employees and even it's customers. When you're burdened with debt, it's very hard to service your customers with a smile.
What You Get with Business Debt Planning:
An analysis of your debt, creditors, and payment plans.
A customized plan to pay of your debt efficiently.
Weekly or monthly coaching calls to review your debt positions.
---
1-855-694-4648
Call Today
Speak with an Ignite Spot Accountant to see how we can help your business!
---
---