Small Business Tax Preparation & Consulting
Your Ignite Spot Tax Consultant analyzes your tax liability each quarter, and builds a strategy to minimize how much you pay. Then we file the returns to keep your business compliant.
Erase Your Tax Frustrations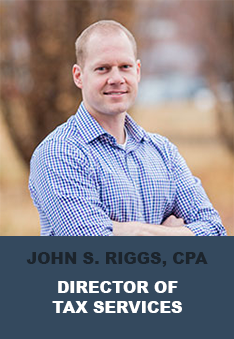 We're excited to build the best possible tax strategy for your company.
Small business tax preparation must be combined with quality consulting if you're going to succeed as an entrepreneur. Our platform is built on this idea. If you're tired of hearing from your tax accounting once a year and are looking for more proactive support, then start by getting a free tax consult with us.
You need to know what's going on. Without a plan, taxes can destroy the growth trajectory of any business.
Give us a call today and speak with one of our tax accountants for free and ask about our tax services.

You'll Never FEAR Taxes Again

Ever feel like your running from the tax man or that you pay too much in taxes and you're not prepared to handle the bill?
Your tax accountant is a crucial part of your organization. He or she must provide clear and timely advice on how to manage your tax liabilities.
If you've been in business for long enough, you'll find that your tax return can become a make-or-break moment each year for your company.
Get rid of your tax stress by working with an Ignite Spot CPA.
Built by CPAs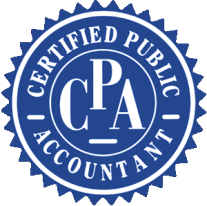 Having an experienced CPA support your business makes a huge difference in the tax strategy you apply for the coming years. You need a plan and a professional to keep the plan on track. Small business tax preparation is only part of the equation.
At Ignite Spot, we do more than just prepare your tax return. You get a tax partner to help you throughout the year. Each quarter, your tax consultant will analyze your tax strategy and meet with you to discuss your options.
From now on, you'll know what your tax liability is and you'll have a plan to manage it.
Learn More About Small Business Taxes