Credit Card Reconciliation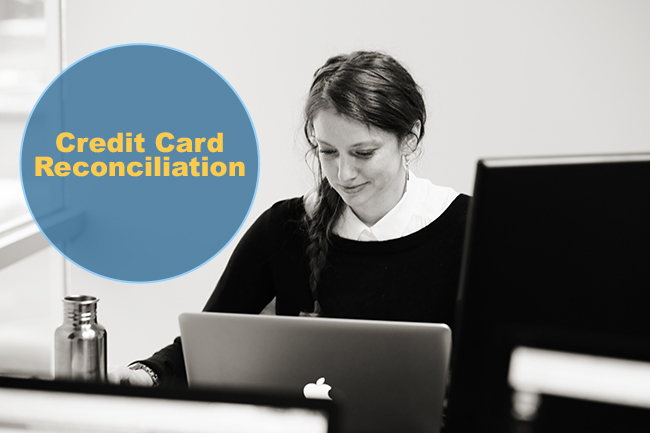 Get Your Company's Credit Cards Organized and Paid On Time
Most businesses struggle with their credit card reconciliations. They can be tricky to manage in an accounting software. This means that cards are often paid late and for the wrong amounts.
You want your cards to be a tool to finance growth in your organization. You don't want them to become a crutch that ruins you. When credit cards are not managed properly, they become a burden to a business.
Get your credit cards working for you. An Ignite Spot bookkeeper will manage everything for you so that you can get back to business.
What's Included in Our Credit Card Reconciliation Services:
All credit card transactions will be entered into your accounting software each month.
Each credit card will be reconciled to its statement.
Cards will be paid on time to avoid fees and interest.
---
1-855-694-4648
Call Today
Speak with an Ignite Spot Accountant to see how we can help your business!
---
---