Payroll for Small Business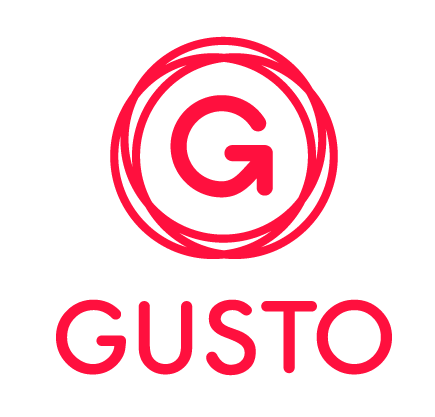 Our business partnership with Gusto means that you get the best in payroll services.
We have a key partnership with Gusto, one of the nations most innovative payroll providers.
We're honored to offer their services to our clients. Since 2016, they have managed the payroll needs of our customers.
Our relationship allows us to tie into their software so that we can help manage, report, and reconcile your payroll transactions with your accounting software.
When you run your payroll through Gusto, you'll get a complete payroll service. The 940, 941, and other payroll tax returns will also be completed for your business.
We also get a discount through our relationship which gets passed directly to you.
What You Get with Your Payroll Service:
Online access to the Gusto system.
A complete payroll solution.
Direct deposit for your employees.
Completion of all payroll tax returns including your 940 and 941 forms.
A payroll specialist that will support your business.
---
1-855-694-4648
Call Today
Speak with an Ignite Spot Accountant to see how we can help your business!
---
---