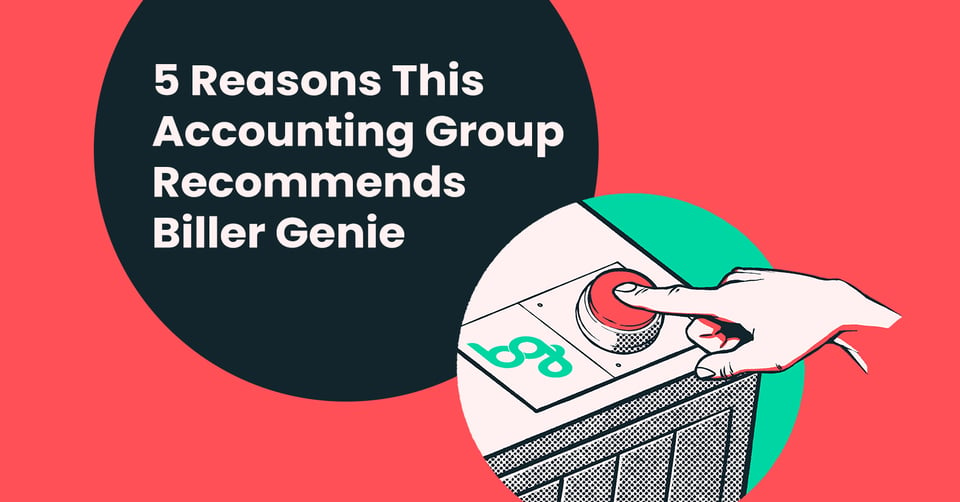 If the events of 2020 inflicted mayhem on your cash flow — specifically your accounts receivables — you're not alone.
The most recent
Payment Practices Barometer,
published by leading trade credit insurer Atradius, showed that the total value of uncollectable B2B receivables
quadrupled
in the last year. Every outstanding payment contributed to that fourfold increase of bad debt write-offs.
Don't wait for the next economic crisis: automate your
accounts receivable (A/R) process
today, so your cash flow can survive future upsets.
Specifically, we recommend automating your accounts receivable and future-proofing your business with A/R automation tool
Biller Genie
.
One of our customers used Biller Genie, and their success story was so compelling that we decided to try it ourselves. We couldn't be happier, so we want to pass the recommendation on to you.
Here's why.