What Is a Trial Balance?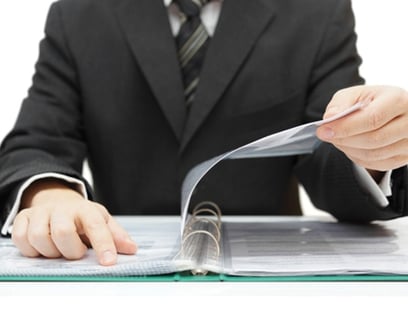 A trial balance is a report that lists the balance of the accounts in a business's general ledger. It's an internal document that helps accountants ensure that the books are balanced. Compiling a trial balance sheet can be challenging, especially for a small-business owner already burdened with responsibilities like keeping track of profits and losses, issuing invoices, figuring out taxes, and paying bills on top of everything else they need to do to run the business. Thankfully, at Ignite Spot, we're here to help.
Our financial professionals are experts at handling an array of accounting tasks for small to medium-sized businesses, and company owners who leave the accounting work to our knowledgeable staff have more time to focus on expanding their businesses and increasing profits. One of the most basic bookkeeping tasks we perform is to prepare a trial balance sheet for a business, and we can help you learn all about the purpose of creating a trial balance sheet and its role in maintaining accurate financial records and reporting.
What Is Trial Balance Accounting?
To prepare trial balance sheets, an accountant starts by creating a list that includes all of the accounts of a business. Accounts payable, supplies, accounts receivable, revenue, equipment, and cash would all be included on the list. This list has two columns: One of the columns is for debits, and the other is for credits. A balance is put down for each of the accounts in either the debit or the credit column. For instance, an accountant may write down a balance of $700 for accounts receivable in the debit column. This balance is the total amount of money in an account on a specified date. After entering all of the numbers for all of the accounts, the debit column should equal the credit column. If these two columns are not equal, the accountant knows there is an inaccuracy that needs to be found and corrected. The need to account for these discrepancies explains why we prepare trial balance sheets.
What Is a Working Trial Balance?
A working trial balance of a company is the trial balance sheet being worked with while adjustments are being made. At this point in the bookkeeping process, the trial balance sheet is still a work in progress. The result should be an adjusted trial balance, which is exactly what it sounds like: It's the updated balance sheet after necessary adjustments have been made to account totals. An adjusted trial balance sheet may include accounts that were not on the original trial balance sheet. Financial statements are created using the data on an adjusted trial balance sheet.
What Is the Purpose of an Adjusted Trial Balance?
Creating a trial balance sheet and making sure the debit and credit columns are equal are two necessary steps toward drafting an accurate financial statement. If there are inaccuracies in a business's financial records, the purpose of a trial balance is to reveal these inaccuracies, and the result should be an adjusted trial balance that's free of any discrepancies. The purpose of a trial balance in accounting is to help a business correct inaccuracies before the information is transferred to a financial statement. The experienced professionals who work at our online accounting firm know how to find and correct a variety of accounting mistakes on a trial balance sheet. Business owners can depend on the thorough trial balance accounting work of our accountants.
Accounting Trial Balance Questions and Answers
What Is a Trial Balance vs. Balance Sheet?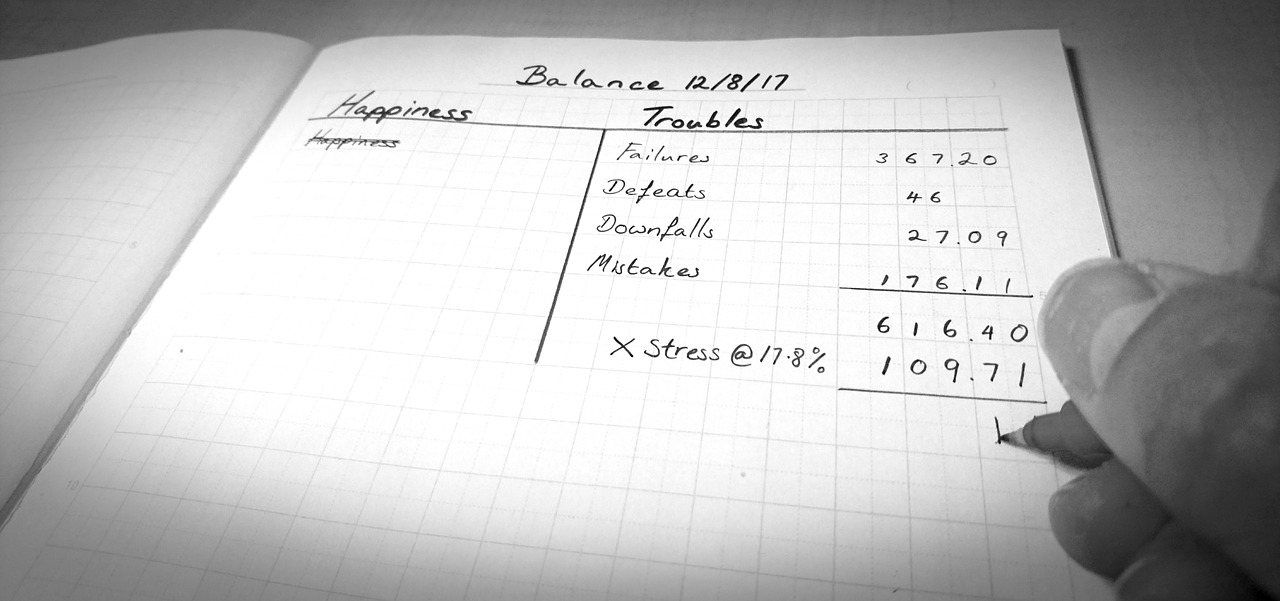 The main difference between the trial balance and the balance sheet is who sees it. The purpose of a trial balance sheet is to detect errors so that they can be addressed before the formal balance sheet is presented to shareholders. Essentially, a trial balance is to be used internally, and the balance sheet is to share with external shareholders.
How Do You Know if it's a Debit or Credit in a Trial Balance?
When you prepare a trial balance using T-accounts, an account where the left side is larger has a debit balance, while ones where the right side is larger have a credit balance.
What Does a Trial Balance Example Look Like?
The items on a trial balance sheet may look like this:
| Account | Debit | Credit |
| --- | --- | --- |
| Cash | $5,000 | |
| Accounts Receivable | $2,500 | |
| Office Supplies and Equipment | $1,000 | |
| Accounts Payable | | $6,000 |
| Bank Loan | | $4,000 |
| Consulting Revenue | | $2,000 |
| Rent | $1,000 | |
| Salaries | $2,500 | |
| Total: | $12,000 | $12,000 |
Outsource Your Accounting to Save Time and Money
Business owners who choose to outsource their accounting tasks to Ignite Spot don't have to worry about crunching numbers and compiling trial balance sheets: They can concentrate on coming up with fresh new ideas that benefit their company's bottom line. Our accountants have the education and training to offer high-quality online bookkeeping at a reasonable price. Fill out our simple form to download a price for our services and sign up with Ignite Spot today!
Learn More About Similar Accounting Topics
Written by Eddy Hood